Announcing auditions for
'Our Town'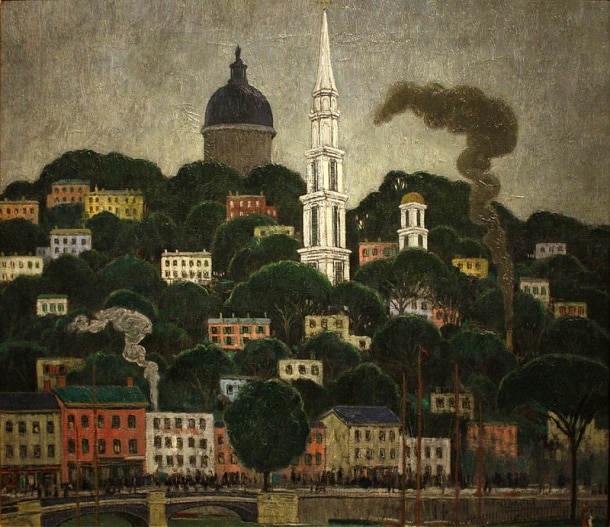 AUDITION FOR OUR TOWN Update Change from 1st Announcement
WHERE: East Hawaii Cultural Center 141 Kalakaua St. downtown Hilo 2nd floor Kalua 'Ehua WHEN: Saturday, November 16 @ 10:00 am AND Sunday, November 17 @ 3:00 pm
You will audition by reading sections of the play Our Town, by Thornton Wilder. Many versions exist online. Great parts for actors of all ages and backgrounds.
This play is justifiably famous, one of the most beloved American plays of all time. This is very much an "actor's play"- the lack of scenery and "stuff" brings the audience's focus on to YOU and the words you embody.
Cast Members are called to rehearsal for: First read through-Saturday, November 23, 2019 at 4 pm in the space you auditioned.
ACT 3 Sunday, Nov. 24 at 6 pm.
ACT 1 Monday, Nov. 25 at 6 pm
ACT 2 Tuesday, Nov. 26 at 6 pm
Casting notice will be sent by email and posted on the mauka door of EHCC
In case of approval by Hilo Community Players Board, the regular run (Feb. 7 through Feb. 23) will be augmented by TWO Student performances (Feb. 13, Feb. 20) and, a possible extension through March 1.